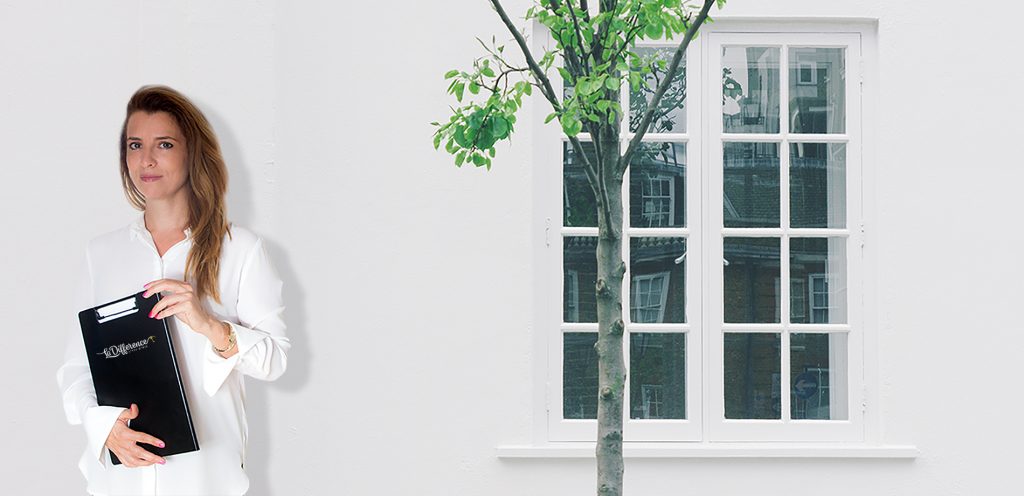 La Difference - Real Estate Boutique


"My grandfather and grandmother were Holocaust survivors who lived in Hungary and survived the war, and from them I absorbed the Jewish tradition, and my personal and inspiring story connected me to my Jewish roots at an early age, and as a teenager I was active in the Jewish community in Budapest. In Hungary and even when I established a new life in Israel, the strong connection to Budapest remained over the years, which led me to establish the "La Difference".
Budapest is a wonderful and vibrant city and has great potential for Israeli investors. Many customers turn to me because of the unique combination that I offer: understanding the needs of the Israeli audience along with an in-depth familiarity with the Hungarian culture, mentality and language. I believe in personal care and guidance, advocate complete transparency and strive to make every asset of yours a success story! "


Founded by Suzana Groner, a native of Hungary. Suzanne has an MBA in Business Management Psychology and has extensive knowledge and experience in the field of real estate.

La Difference is a boutique company that offers the Israeli investor a comprehensive array of services, from finding the property to design and furnishing the property and renting it. The company has an affinity to properties in the Jewish quarter of Budapest, not only because of their economic potential, but also because of their deep historical significance.