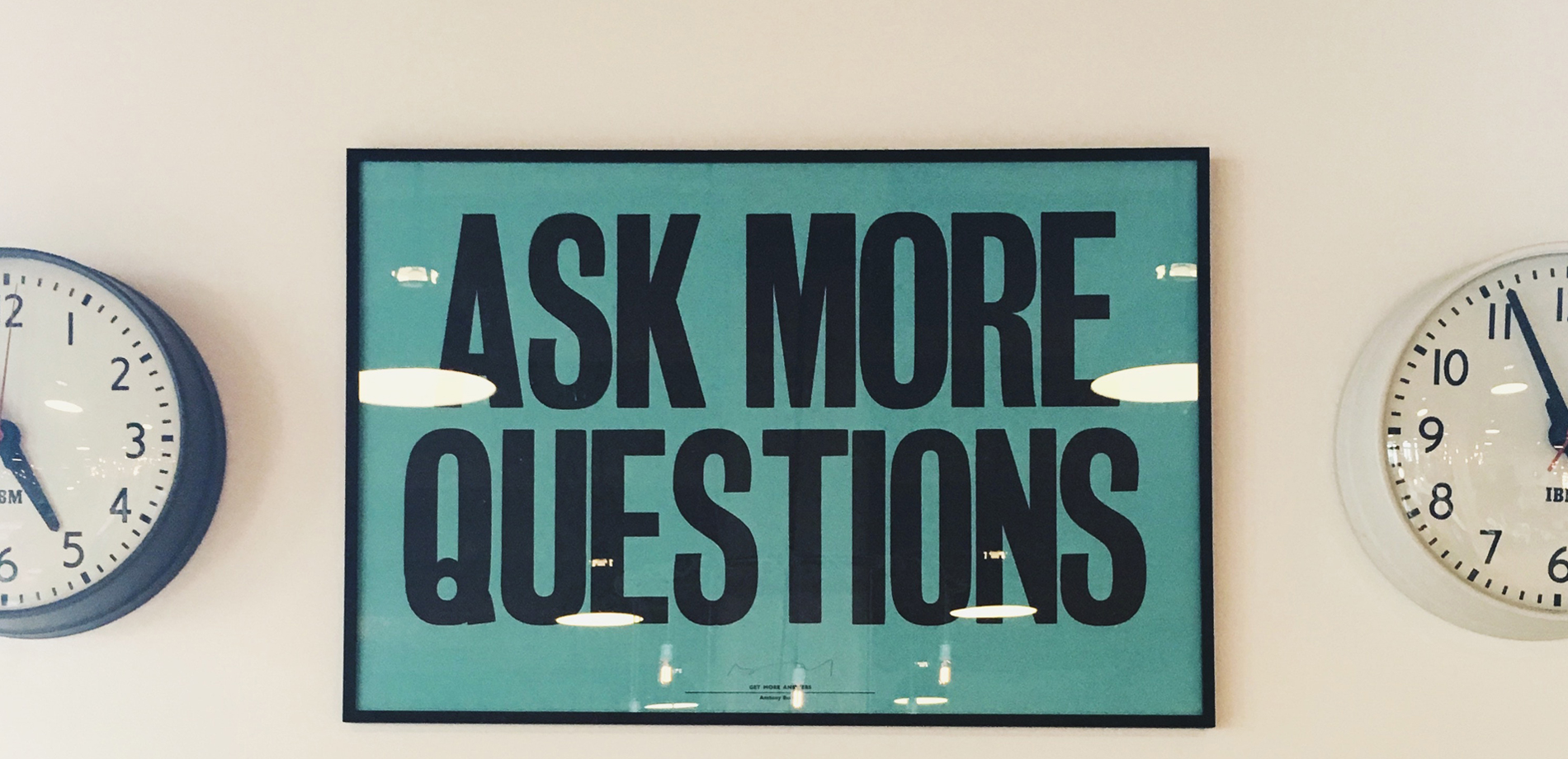 Answers to common questions for an investor in Budapest
The real estate market in Budapest has become a market with impressive growth rates and very attractive investment prices, with Budapest attracting hundreds of thousands of students seeking rental solutions, and demand is constantly rising, and the city is considered one of the most interesting and vibrant real estate investment markets in the world.

Is it worthwhile to open a company in Hungary for the purchase of real estate in Budapest?
Foreign investors can open a local company in Hungary, but for those holding one or two assets, there is no real need to do so because of the costs and logistics involved in opening a company.

Can foreign investors buy an apartment in Budapest?
Foreign investors can make real estate purchases in Budapest. If you do not have a European Union passport, the purchase by a private individual requires approval from the Hungarian authorities, but it is a simple bureaucratic matter.

Should I open a bank account in Budapest?
It is advisable to open a bank account in Budapest for the payment of taxes, fees and local accounts. A bank account in Hungary saves the investor high transfer fees.

Is there a purchase tax on an apartment in Budapest?
The tax authorities in Hungary collect purchase tax at the rate of 4% of each real estate transaction.

Who manages the bureaucracy with the Hungarian authorities and ensures the receipt of the relevant permits?
We handle all aspects of the Hungarian authorities and provide you with a professional team including lawyers.

What yield rates can be obtained?
Real expected yield is around 7% -9%. The yield depends on the size of the investment, the quality of the property, its location and type of lease. The yield increased in accordance with the price increase of the asset.

How long the process takes?
The process of buying the apartment and occupancy takes about two months, depending on the condition of the property. If the property is renovated and furnished, it can be immediate, but if renovation and homestaying are required, it will take several weeks to complete the process.